You will receive effective and economical mobile sandblasting, baking soda blasting, painting and carpentry services.
Ecoblast Restoration is a mobile blasting, painting and carpentry company. We provide calcium, sand, and baking soda blasting and power washing surface preparation. Our fully mobile carpentry shop has its own power. We also provide latex painting and epoxy coatings using either a spray system or brush and roller depending on the project. We handle both interior and exterior applications including, restoration of heavy machinery, and are skilled in the containment of media.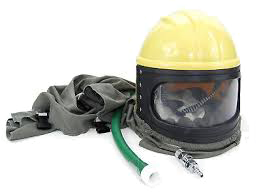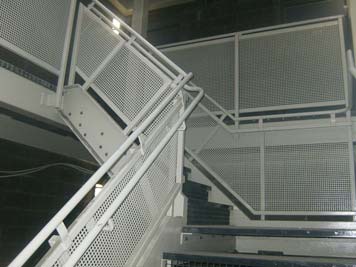 We use both latex paints and epoxy depending on the which type of coating the project requires. Most of the painting we do is applied with a sprayer. We will install and remove hoarding to protect surrounding areas from over-spray where needed.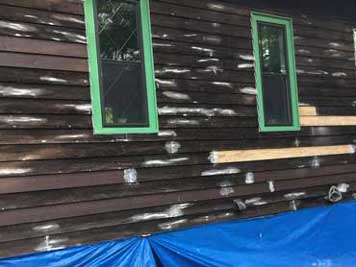 Carpentry
At Ecoblast Restoration we provide mobile carpentry services. We have a fully operational mobile shop. The shop is self-powered and contains all the necessary carpentry tools for completing any job, big or small.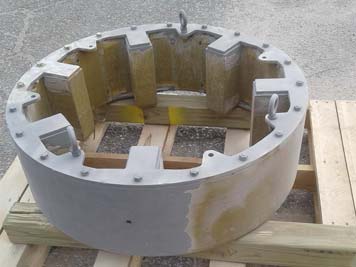 There are many different applications where blasting can be used to restore the surface of an item. The applications determine which media will be used in blasting process. In all applications the blasting will remove paint in order to prepare the surface for refinishing.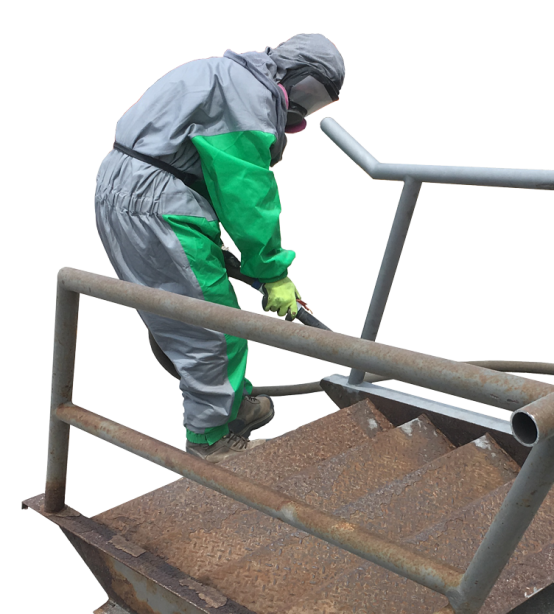 We can provide an accurate estimate. Tell us about your project, when you need the work done, material to be blasted, location access to the item(s) and any obstructions to consider or work around.
Making Your Restoration Project
Stress-Free
Sodablasting can be used for cleaning timber, wood, oak beams, oak floors, doors, stairs & banisters, cars, boat hulls, masonry, and food processing equipment. Sodablasting can also be used to remove graffiti and to clean structural steel. Sodablasting is very effective for mold and fire/smoke damage cleanup as it cleans and deodorizes.
Leave Your Phone Number,
We'll Call You